NATO Strap Customizations
Strap Length
No restrictions. Please see our NATO length sizing guide here.
Please exclude buckle in length measurements.
Strap Width
The strap width corresponds to your watch's lug width.
For NATO straps with metal keepers/loops:
Minimum width: 17mm
Maximum width: 22mm
More strap widths available for NATO straps with leather keepers/loops.
Hardware Finish
We offer three hardware finishes:
Brushed stainless steel
Polished stainless steel
Matte black PVD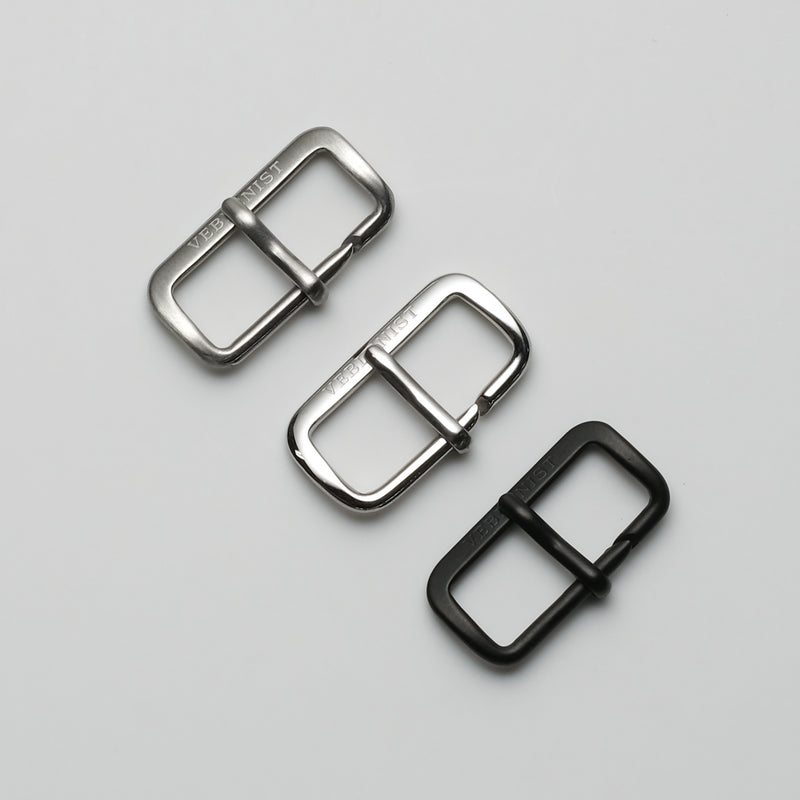 Buckle Pinholes
Position of first hole (closest to the watch end)
Position of last hole (furthest from watch end)
Number of buckle pinholes
Position is calculated as distance from the buckle pinhole to the strap's watch end.
Lining
Tip Shape
Stitching
Stitch styles:
Corner stitch
Wide line stitch
Line stitch
Thread color:
Any color. Please be specific and distinguish between white vs. cream thread color. We can also find the closest tonal/matching thread color upon request.
Strap Edge Color